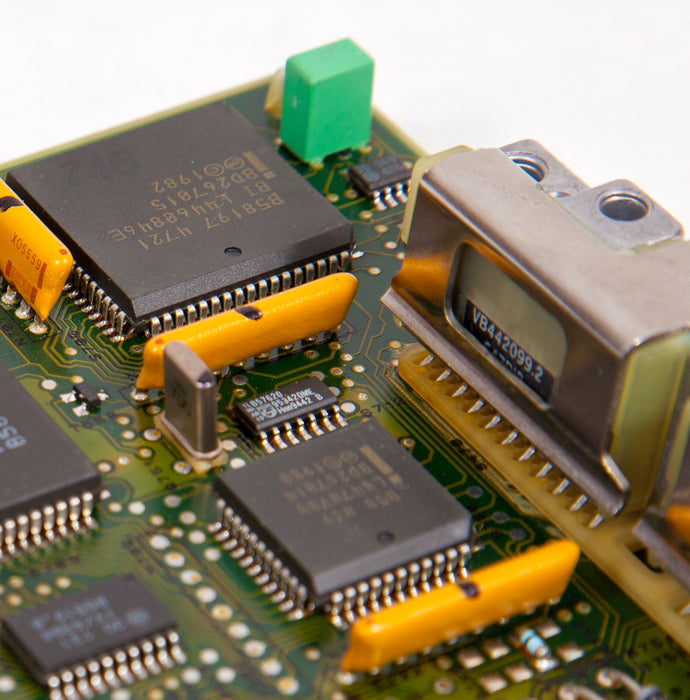 Chrysler NGC3 / NGC4 ECM 05033292AD / Repair Service / Plug n' Drive
★ Save time and money! ★ Avoid the headache! ★ Buy a remanufactured ECU from us! ★ In stock ★ Tested ★ One year warranty ★ 30 day returns ★ 30 day technical support ★ Plug n' drive ★ No programming needed ★ Fast turnaround time ★
This ECU will have transferd VIN, immobilizer, software and coding . Additionally we will update the replacement ECM to the latest software for free (if available). The replacement ECM will be Plug n' Drive and will require no additional programming. Old keys will work. Simply install the ECU and start the car.
Part number: 05033292AD
For this service, you will have to send in the original and replacement ECM, only. Please contact us with any questions.